China Supplier Self-adhesive Modified Bitumen Waterproofing Membrane
Update::2017-03-14 14:39 View:
Factory Hot Sell Modified Bitumen SBS Waterproof Roof Membrane is made by saturating the base in bitumen,or thermoplastic elastomer (such as styrene butadien SBS), reinforced with polyester or fiberglass,
finishing the upward face with fine sands, mineral states (or grains) or polythene membrane etc.
Characteristic of bitumen waterproof membrane:
1.Excellent adhesion to pipeand self
2.Flexibility provides extraprotection at vulnerable areas
3.Excellent conformability andconsistent uniform thickness
4.Easily applied with no specialequipment
5.Compatible with common pipecoatings
6.Excellent resistance to cathodicdisbanding
7.Resistant to UV
8.Can be applied over a wide temperature range
Photos of bitumen waterproof membrane: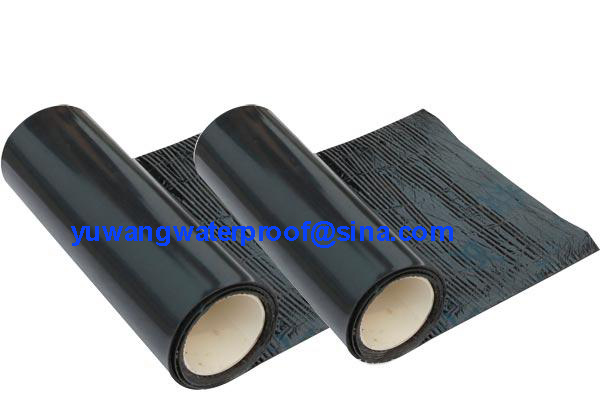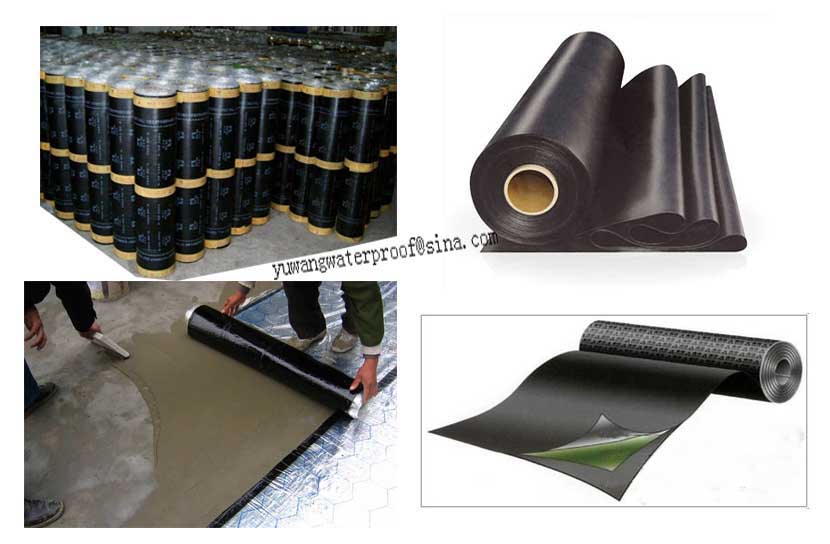 waterproof tape is widely used for Vehicle maintenance and repair, sealing around pipes and tanks, repairs to weatherproof enclosures, sealing over wood, concrete brick most metals and some plastics, flashing of conservatories and porches, roof skirtings and parapet joints, sealing of skylights, vents, pipes, window sills and other openings, repair bandage for gutters and roofs, sealing glazing bars, cappings and protective coverings. window and door openings, corner boards, deck-to-wall intersections, foundation and sheathing sill splash back areas, sheathing panel seams, under stucco finishes, deck joists and other detail areas.