recycled rubber powder
Update::2015-07-03 10:01 View:
Specifications
1.high quality, competive price..
2.durable .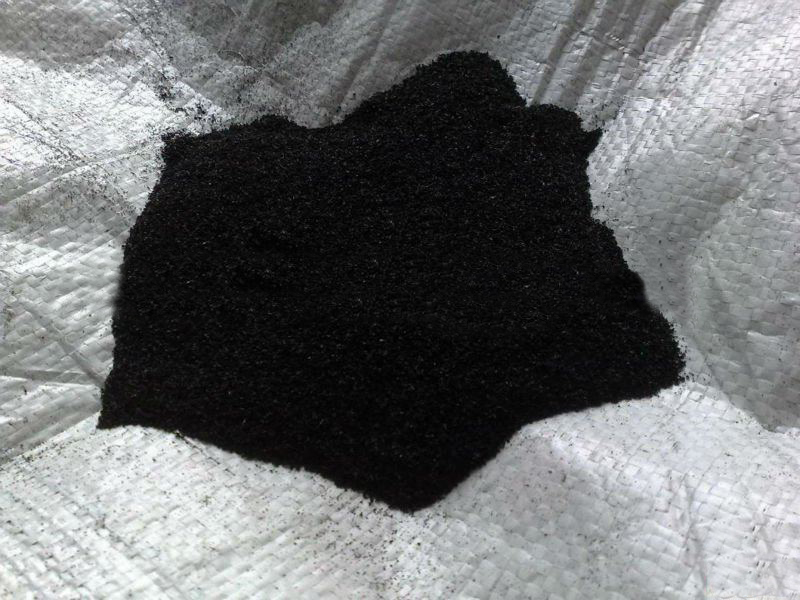 recycled rubber powder
>>Return
characteristic :
a kind of fine rubber powder with 40 mesh,60mesh and 80mesh.It is made from the scrap tires through the process of cutting into cubes,cleaning,drying,coarse crushing,fine crushing,air separation and magnetic separation. It is a kind of rubber powder made through high temperature and numerical control dynamic stir according to strict high-tech technology formula. It is widely used in the raw material and accessories of outsole and inner sole of rubber shoes, waterproof field as the raw materials .
The plasticized rubber powder of our company is in accordance with Europe and America test environmental standards.